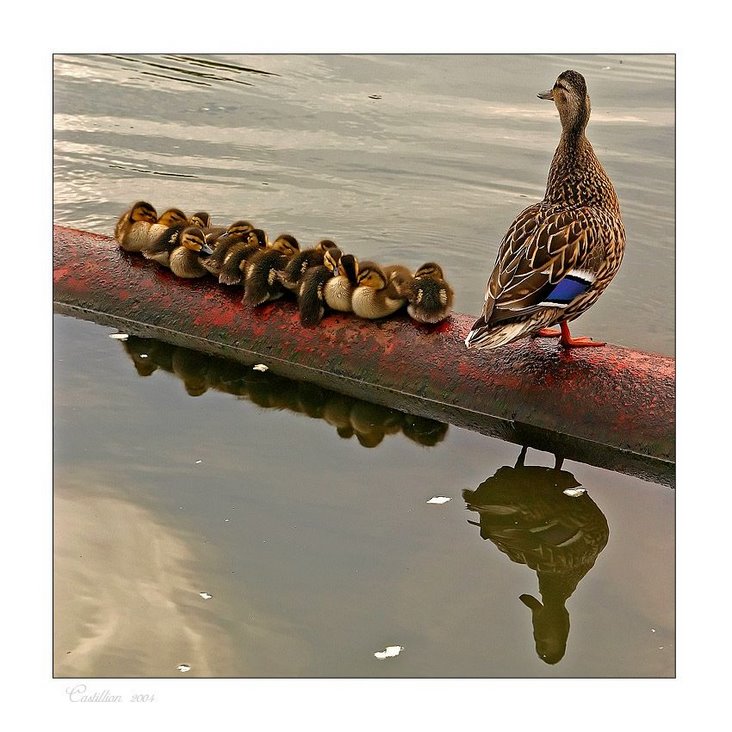 Planned Home Birth Seen as Safe Alternative to Hospital Birth
NEW YORK (Reuters Health) Sep 07 - When attended by a registered midwife, planned home birth is associated with perinatal outcomes that are at least as good as those seen with a planned hospital birth, according to a report in the September 15th issue of CMAJ.
The findings echo those of a Dutch study published in July that found that a planned home birth is as safe as a planned hospital birth, provided that a well-trained midwife is available, a good transportation and referral system is in place, and the mother has a low risk of developing any complications.
In the new study, Dr. Patricia A. Janssen, from the University of British Columbia, Vancouver, Canada, and colleagues assessed the outcomes of all 2889 planned home births attended by registered midwives in British Columbia from 2000 to 2004. These outcomes were then compared with those of 4752 hospital births attended by the same midwife group and those of 5331 physician-attended hospital births.
The perinatal death rates per 1000 births were 0.35, 0.57, and 0.64 for planned home births, midwife-attended hospital births, and physician-attended hospital births, respectively.
Women in the planned-home birth group were less likely than those in the midwife-attended hospital birth group to have electronic fetal monitoring (RR = 0.32), assisted vaginal delivery (RR = 0.41), third- or fourth-degree perineal tear (RR = 0.41), and postpartum hemorrhage (RR = 0.62). Similar findings were seen when home births were compared with physician-attended hospital births.
In terms of neonatal outcomes, home birth was associated with a reduced risk of requiring resuscitation at birth and oxygen therapy beyond 24 hours relative to both types of hospital birth. Meconium aspiration was also less likely in newborns in the home-birth group.
"Our study showed that planned home birth attended by a registered midwife was associated with very low and comparable rates of perinatal death and reduced rates of obstetric interventions and adverse maternal outcomes compared with planned hospital birth attended by a midwife or physician," the authors conclude.
CMAJ 2009;181:377-383.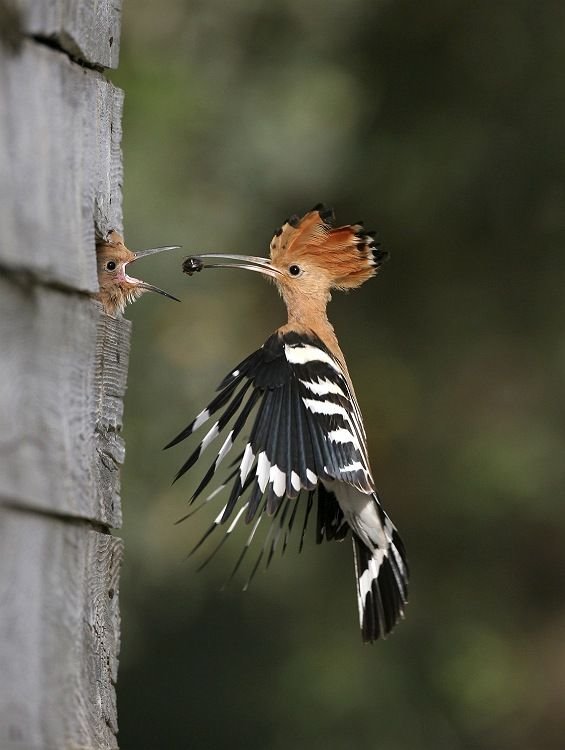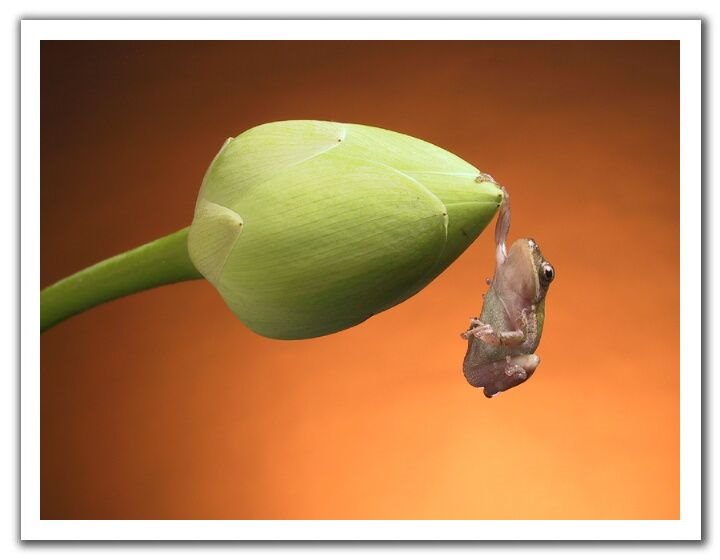 ---

Medscape Ob/Gyn & Women's Health - 03/12/2010
Transforming Maternity Care
-- A Blueprint for Action
An Expert Interview ~ Carol Sakala, PhD, MSPH
Interviewer: Katharine M. Hikel, MD

Editor's Note:
The healthcare reform discussion now includes the problem of increasingly expensive maternity care in the United States, and troubling outcomes for women and newborns. Childbirth and birth-related conditions are the most common reasons for hospital care, accounting for one-fourth of hospital discharges in 2007.
In that year, cesarean delivery was the most common operative procedure in the country, comprising 31.8% of births. Meanwhile, the incidence of vaginal birth after cesarean (VBAC) has declined to 9.7% (from 35.3% in 1997).[1,2] In the past 2 decades, rates of preterm birth have increased to 12.7%, and low birth weight to 8.2%.
In 2006, charges for "mother's pregnancy and delivery" and "newborn infants" were $86 billion -- far exceeding charges for any other hospital condition.[3,4] Childbirth Connection, founded in 1918 as Maternity Center Association, is a national not-for-profit organization whose mission is to improve the quality of maternity care through research, education, advocacy, and policy. The organization has provided leadership in areas such as care of underserved women, maternity nursing, nurse-midwifery education, childbirth and parenting education, and care in freestanding birth centers.
In the 21st century, Childbirth Connection has promoted evidence-based maternity care and quality improvement through policy and health system change.
In 2008, organizational leaders authored "Evidence-based Maternity Care: What It Is and What It Can Achieve," a Milbank report that takes stock of the US maternity care system and identifies a wealth of opportunities for improving quality, outcomes, and value.
For the past 2 1/2 years, Childbirth Connection has carried out the Transforming Maternity Care project to collaborate with stakeholders from across the healthcare system to identify values, principles, and attributes of a high-performing maternity care system and strategies for achieving such a system, culminating in 2 direction-setting reports: "2020 Vision for a High-Quality, High-Value Maternity Care System" and "Blueprint for Action: Steps Toward a High-Quality, High-Value Maternity Care System."
The new reports are published in a special issue of Women's Health Issues. [5] Carol Sakala, PhD, MSPH, Director of Programs for Childbirth Connection, and co-author of Evidence-Based Maternity Care, spoke with Medscape about childbirth in the United States, and the Transforming Maternity Care project.